The thought of driverless cars lining the street is still an idea of a far distant future, but planning for it needs to start now. Many people think of self-driving cars as an aspect of science fiction, but they currently exist and are only going to grow in popularity as time moves on. However, it is good to realize that self-driving cars can actually drastically change the real estate market.
For instance, a city's municipal code spells out certain standards and policies pertaining to parking. With the advent of self-driving cars, these arbitrary rules can become a thing of the past. This can help developers and landowners save space and money on parking spaces.This will bring about a debate about the parking allowances in the near future.
"This will completely change us as a society," says Shannon McDonald assistant professor at Southern Illinois University-Carbondale, and an expert in future mobility planning, talking about self-driving cars. "I think it'll have the same transformational change as the introduction of the automobile."
As a result of the reduction of parking spaces, some developers are making parking garages that can double as residential housing when the extra spaces are no longer needed. This can also bring in more income for developers in the long run if they plan correctly.
However, with the decline of parking spaces comes the decline of revenue for the country in the form of parking tickets. Less parking spaces mean fewer tickets, fewer fines, and less parking meters. This will force the counties to try to find other ways of making money, potentially even taxing self-driving cars themselves to make up the difference.
Redesigning streets will also be a must in the next few years as well. Adding additional lanes similar to airport drop-off and pick-up lanes as opposed to typical parking spaces will be vital to prevent congestion and bottlenecks on the road. Without these developments to help mitigate the issues of self-driving cars, traffic jams, even in residential areas, will become inevitable.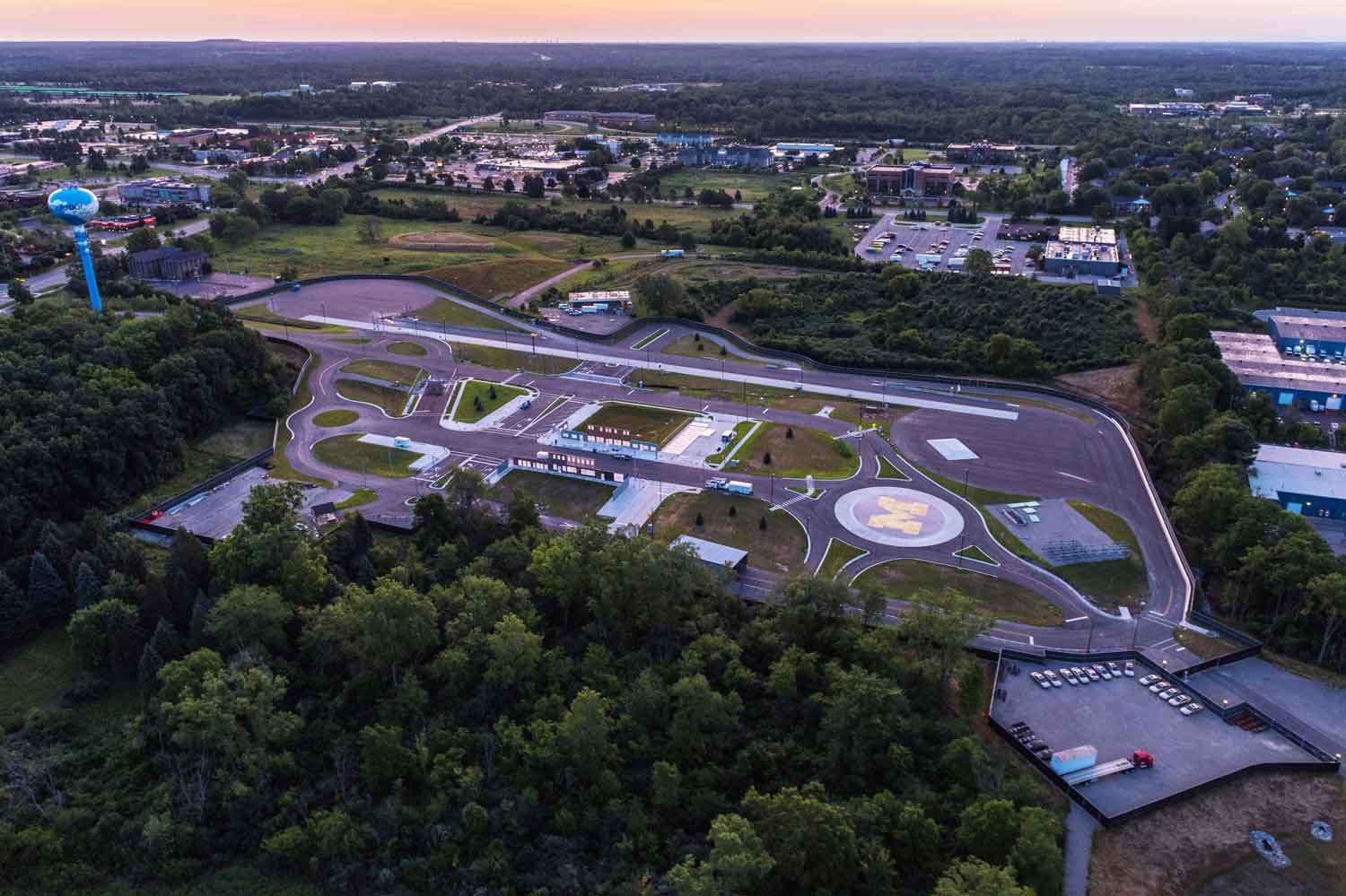 There is also the issue of trying to implement these cars in other areas, such as densely packed cities. Right now, they are only being tested in the suburbs, so a lot more can be taken into account before they are distributed widely.
It will take a while, maybe even decades, for government to get on board with redesigning. While self-driving cars may not be common for years to come, the technology is already available today, and time to act is now.
---
Mcity Showcases Connected and Automated Vehicle Tech