This post was originally published as one of my LinkedIn articles on October 23, 2018:
I had the pleasure of attending The Future of San Diego Suburbs 2018, an event hosted by Bisnow, at Atlas at Carlsbad, Regent Properties' 235,000 square foot Class A project with phenomenal canyon and ocean views. Regent did a fantastic job transforming the single building that once housed Upper Deck's headquarters into Atlas, a creative campus broken up into two buildings separated by an outdoor "paseo" that features a lush living wall, cafe, and barbecue area.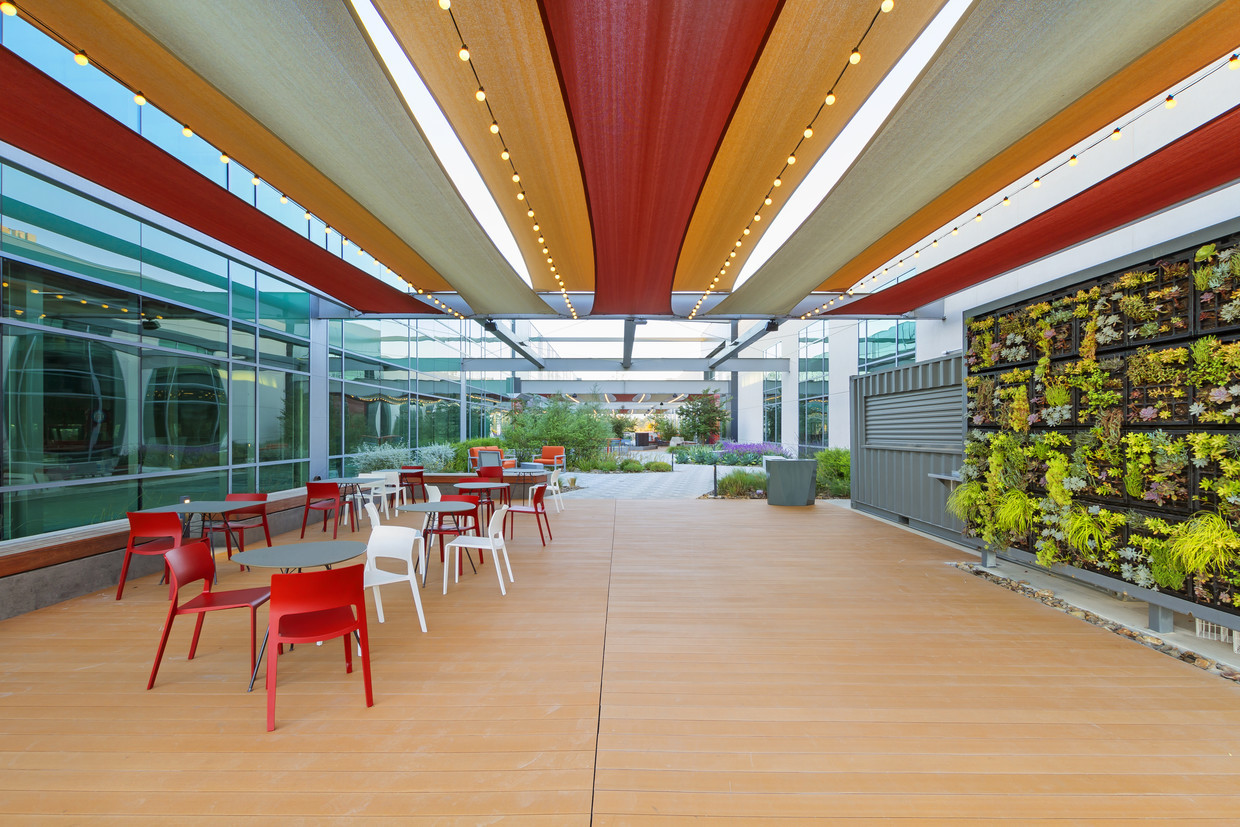 The consensus among the North and South County panelists was that the lack of reasonably priced housing and rising construction costs are two of the biggest challenges facing those who do business in San Diego County.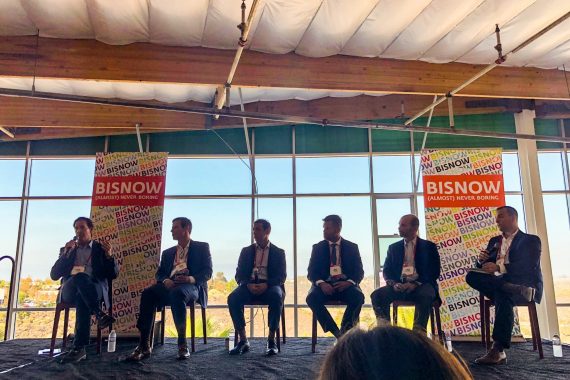 Housing
Workforce housing must be a top priority. To quote Rita Brandin, who serves as SVP and development director with Newland Communities, "Home is where a job goes to sleep at night." If we want the community to remain competitive, we must ensure that local businesses can attract and retain local talent. Long commutes impact quality of life as well as the environment.
***For more information on the lack of affordable/reasonably priced housing in San Diego County and its effect on the region's economy, please check out this report commissioned by the San Diego Regional Chamber of Commerce.***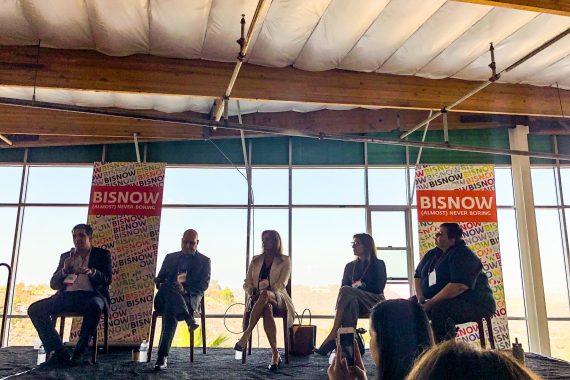 Construction Costs
Labor and subcontractor shortages combined with an increase in the cost building materials have caused construction costs to outpace inflation. Regent couldn't underwrite the Atlas project today without charging a 50-60% increase in rent, according to Matthew Benbassat, executive vice president.
Tenants have become used to no- or low-cost moves; however, a buildout that used to cost $50 per square foot a couple of years ago now costs roughly $75 per square foot. Tenant expectations need to be readjusted to reflect the fact that an owner cannot cover this increase without passing it on. Mark Wayne, co-founder and principal of Cyprus Office Properties, stated that one of the ways they are saving on construction costs is by building out spec suites since there's a good chance a tenant can lease the space as-is.
Looking ahead: The future of North County
As rents continue to rise in submarkets such as in Del Mar, UTC, and Torrey Pines, we are going to see an increase in migration north from tenants being priced out of those areas. A tenant's dollar stretches a lot further in Carlsbad and the surrounding cities especially when they are looking for amenity-rich space to attract and retain high-skilled talent in a tight labor market.
"Growth is essential to attracting the best and most sophisticated talent." –Jim Gray
… and a fabulous office environment doesn't hurt either! #ThinkNorthCounty